About Us
About RPSG Sports Business
In a bid to improve the sporting community of India, RPSG Group has invested in multiple sports including Cricket and Football since 2014.
Durban's Super Giants
RPSG Group owns the Durban's Super Giants ( DSG ) cricket team based in Durban, South Africa. The franchise was formed in 2022 and it competes in the South Africa T20 (SA20) league from 2023. The team's home-ground is the Kingsmead Cricket Ground. Dr Sanjiv Goenka is the owner of the team, Lance Klusener is the head coach and Quinton de Kock is the captain.
Other Teams
RPSG Group owns the Lucknow Super Giants cricket team based in Lucknow, Uttar Pradesh. The Lucknow franchise was formed in 2021. LSG participates in the Indian Premier League (IPL) and qualified for the play-offs in its debut season in 2022. Dr Sanjiv Goenka is the principal owner of the team . LSG is captained by KL Rahul and coached by Andy Flower. Bharat Ratna Shri Atal Bihari Vajpayee Ekana Cricket Stadium in Lucknow, Uttar Pradesh is the home ground for the team.
The Group's first sports asset was ATK Mohun Bagan FC - a football club based in Kolkata, which competes in the Indian Super League football competition. The license for the club was acquired in 2014 by a consortium that also included the celebrated Spanish football club Atlético de Madrid, which exited in 2017. The club is one of the eight original participating ISL teams. The Group acquired a majority stake in Mohun Bagan Football Club in 2020.The iconic club, established in 1889, has won 100 major titles till date. They have won the prestigious I-League title five times. The clubs were merged and play as one since ISL 2020-21 onwards with three ISL titles
The Rising Pune SuperGiants was a franchise that participated in the Indian Premier League competition in 2016 and 2017. The franchise had some of the biggest names in world cricket and went on to reach the IPL Final in 2017.
Key People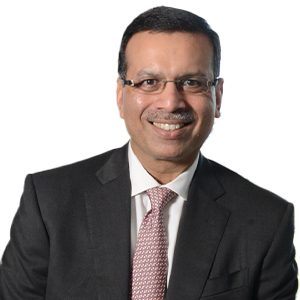 Dr. Sanjiv Goenka, Chairman, RP Sanjiv Goenka Group
"I welcome all the players to the RPSG Durban family. It's a new beginning, full of hope and promise. We are confident that the talented players will add to the foundation of the team and will uphold our core philosophy of performance."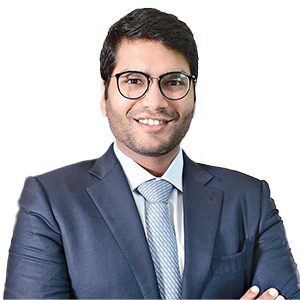 Shashwat Goenka, Sector Head - Retail & FMCG, RP Sanjiv Goenka Group
"For us Durban was the obvious choice not just because of its love for cricket but because it is a symbol of innovation, youthful exuberance and represents the true spirit of South Africa."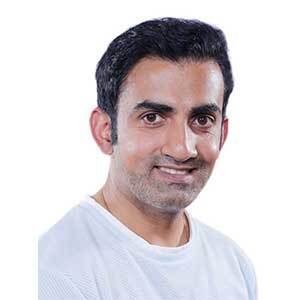 Gautam Gambhir, Global Mentor, Super Giants
"As a Global mentor of Super Giants I look forward to some added responsibility. My intensity and passion to win have just got International wings. It will be a proud moment to see the Super Giants family leave a global imprint. I thank the Super Giants family for showing that faith in me."