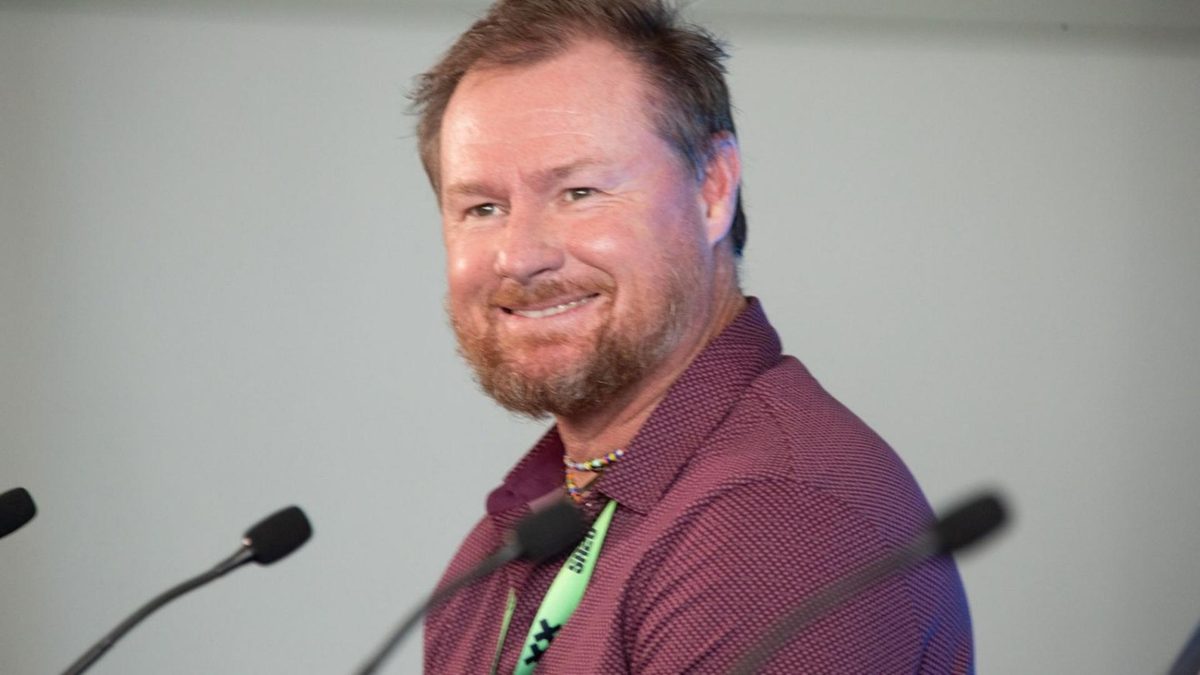 DURBAN - Durban's Super Giants will be hosting a hybrid press conference at Kingsmead Stadium at 17:00 on 10 January.
This is ahead of their Betway SA20 opening fixture against the Joburg Super Kings at Kingsmead on Wednesday, 11 January.
DSG coach Lance Klusener will be available for questions both in person and via Zoom.
DATE: 10 January 2023
VENUE: Kingsmead Museum (positioned at the top of the ramp directly above the main reception)
TIME: 17:00
DSG REPRESENTATIVE: Coach Lance Klusener
Please see below the login details for the press conference.
https://us04web.zoom.us/j/72770547350?pwd=gzGE9MpVgas7ANrIK1y9fC7QZqBmKP.1
Meeting ID: 727 7054 7350
Passcode: 9dvdxd
NOTES:
- Be online five minutes before the start of the press conference
- Please make sure you are on mute unless you are asking a question
- We will limit it to one question each initially and if we have time will return for further questions